View Plans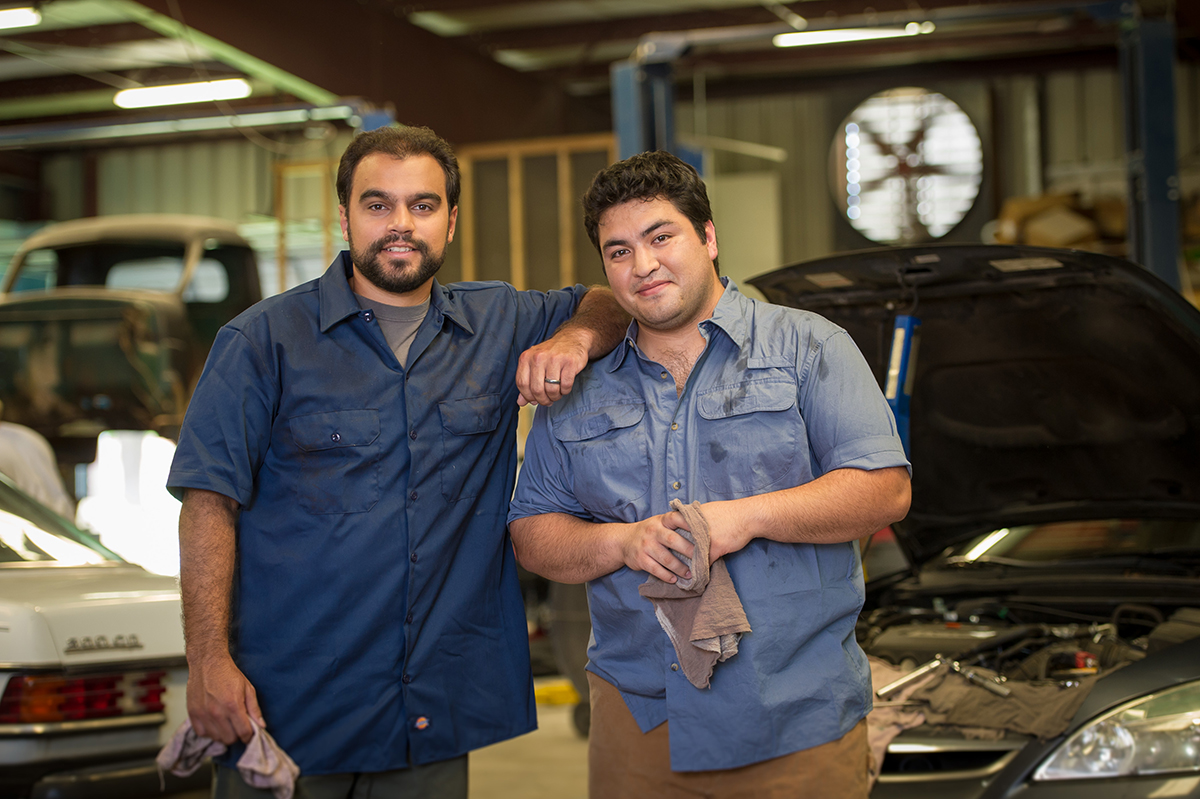 The new Health Insurance Marketplace was created to help people find quality health insurance coverage. It can help if you don't have coverage now, or if you have coverage but want to look at other options. Plans cover essential health benefits, pre-existing conditions, and preventive care.
To find the service area you live in, view the Rating Area Map. The service area is used to determine what health insurance plans are available in your county.
Compare your coverage options side-by-side.
A list of qualified health plan individual premium rates for Arkansas is available here.
To get an estimate of your elgibility for subsidies and how much you could spend on health insurance, use this calculator. This tool is only meant for estimates. When you complete an application through the federal healthcare.gov website, you will receive your eligibility determination for subsidies.
View Plans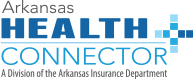 Get Answers!
Get Connected!